I believe in high quality paperwork
Years of Experience
Atlas Repro Paperwork is actually a sole proprietorship, based in the Netherlands.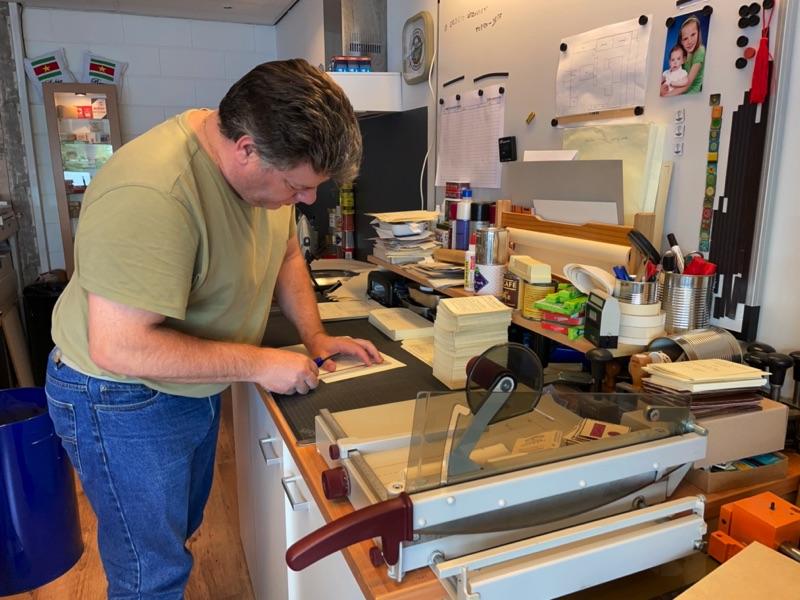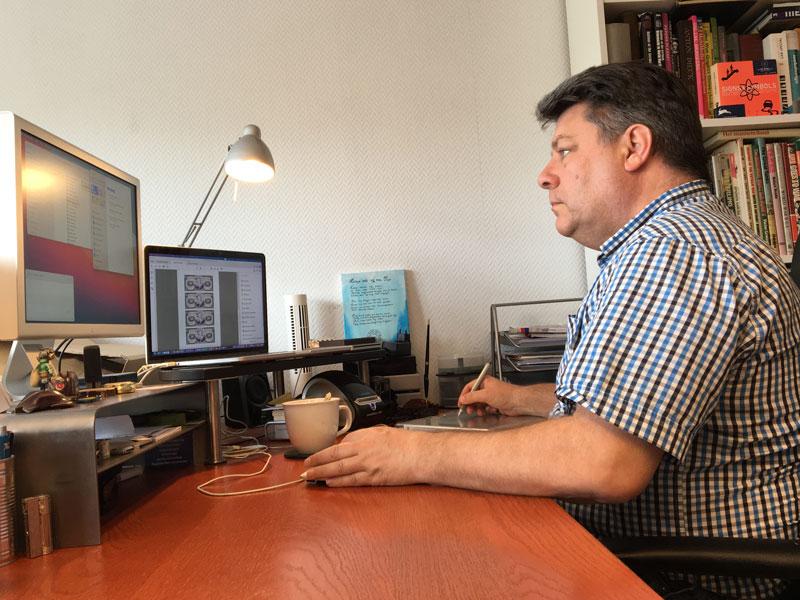 It started with a hobby
When I, Patrick van der Vegt, started re-enactment as a hobby in 1995, I also started making some bits and pieces of paperwork for myself. I just didn't want to ruin my original paperwork by using it and showing it to the public. In 2000 I met Paul Woodadge (Polarbear Enterprises) at the Chatham Navydays and when he showed me his repro paperwork, my interest in making repros grew. Over the years I started collecting original paperwork from the 1940s and started making more repro paperwork for myself and a few friends.
Repro Paperwork for the film
After a few years, the demand for more paperwork slowly grew. Even people in the film industry became interested in my work. This resulted in making paper film props for the BBC, Discovery Channel, the Paul Verhoeven film "Black Book" (Zwartboek – 2005) and some more. For "Black Book" I made a lot of ration items and other paperwork, many of which can be found in the shop. Unfortunately, it was no longer possible to make repro paperwork on a larger scale after that, due to other time-consuming work and family life.
Small business
For me it was more or less a hobby to make this kind of paperwork. I could combine my profession as a graphic designer / packaging draftsman with my hobby re-enactment / living history. Over the years, many fellow reenactors told me to do more with my repro paperwork. Paul Woodadge had stopped making his and the demand was growing. They said my paperwork was high quality and I could turn it into a business. This is because there are not many people who make high quality repro paperwork.
In March 2011, I decided to create a Facebook page, which I called Atlas Repro Paperwork. This was the beginning of my small paperwork business. But it took me a year to actually post on that page and connect with friends on Facebook. In October 2012 I started this website. If you would like to link to my website from your own website, or click the facebook like button to tell your friends about Atlas Repro Paperwork, I would be very grateful.
Popular Products
Below you will find a small selection of the popular products from the webshop.